Awards & Features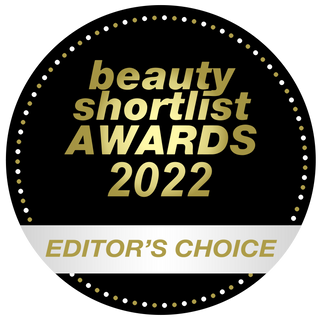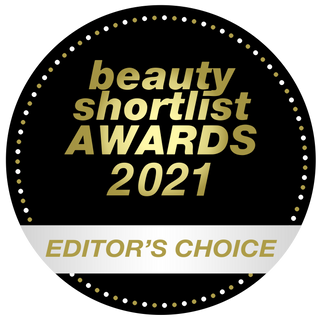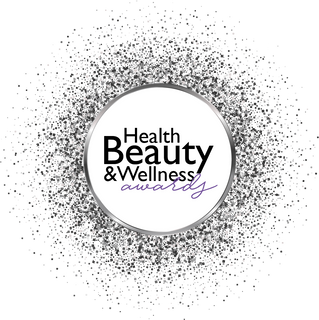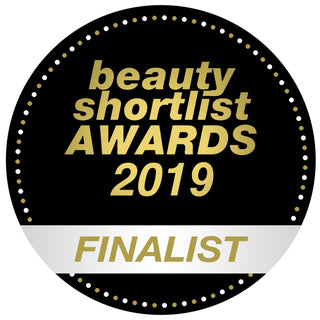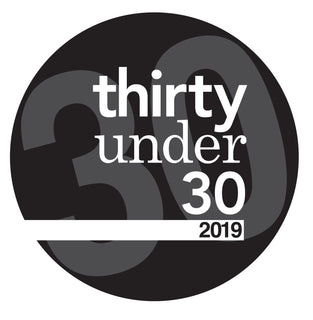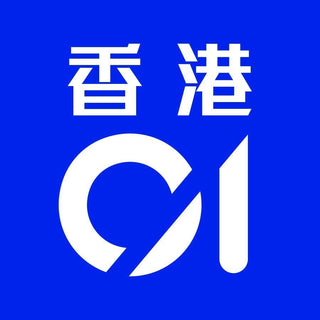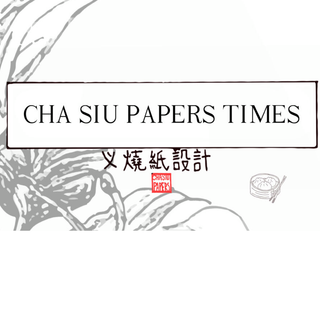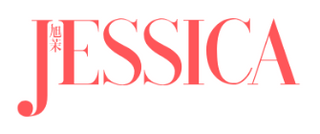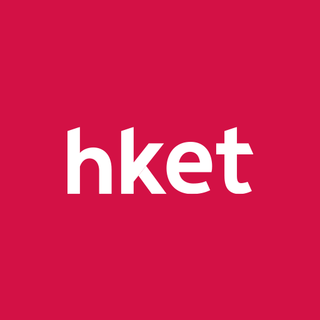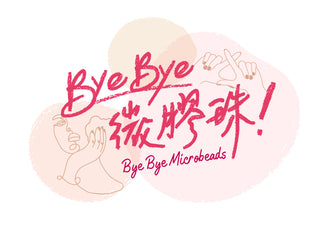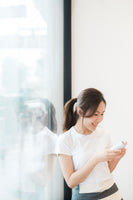 WE HAVE THE SOLUTION
Do you find your skin is easily irritated?

Is your skin dry and dull?

Is acne a concern?

Are you worrying about wrinkles?

Your skin definitely needs protection against the harmful effects of pollution.
UV radiation, air and light pollution along with ozone depletion have become more severe nowadays and your skin definitely needs protection against their harmful effects.

And we have the solution: Pollution Defense Serum.
It will protect, repair and strengthen your skin in its fight against our polluted environment.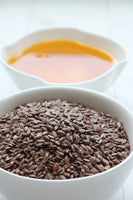 WHY FACE OIL?
Healthy skin depends on the integrity and balance of skin cells. Skin problems such as acne, dry and sensitive skin, excess sebum production and blocked pores occur when the components of skin cells are out of balance and the essential fatty acids are deficient.
Face oil is effective, gentle, and multi-functional. It can penetrate skin and deliver nourishing omega fatty acids, antioxidants, and phytonutrients that balance, protect, repair and moisturize your skin as well as boost collagen to maintain skin elasticity.
Unlike synthetic or mineral oils, natural and organic plant oils are similar in composition to the lipids on your skin so they are easily metabolized by your body. You don't need to worry about your pores being clogged up.
Face oil is the secret to being protected, confident and to staying young as you age.